Light Fuel Diesel Oil Purification Machine
1. coalescer and separator filter elements
2.clean light fuel oil
3.low operation cost
Application
Series TYB integrates Coalescer and Separator Filter elements, high efficiency demulsification and dehydrator into one body. This machine, which can remove large of water without heating, creates the fastest dehydration speed in domestic at present. This machine can quickly separate water from the oil, which even contains half water, to attain cleanness of NAS six grades, Convenient using with the go-cart model designed. This machine is specially for purify fuel oil including diesel oil, gasoline as well as light lubricating oil.
Features
1 TYB series purifier adopt special oil water separator which requires no heating offering more than 20 times dewatering efficiency over other types of purifiers.
2 As no heating is needed, the additives in the oil are well prevented from degradation or deterioration.
3 Easy-to-operate, water can be discharged online automatically without the presence of duty operators.
4 Low operation cost, 20%-40% lower than vacuum purifier, centrifugal purifier and filter press.
Detailed Image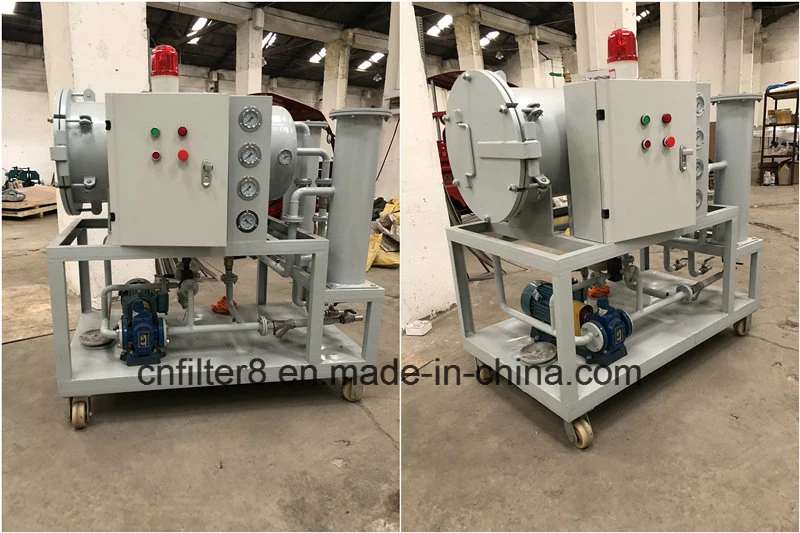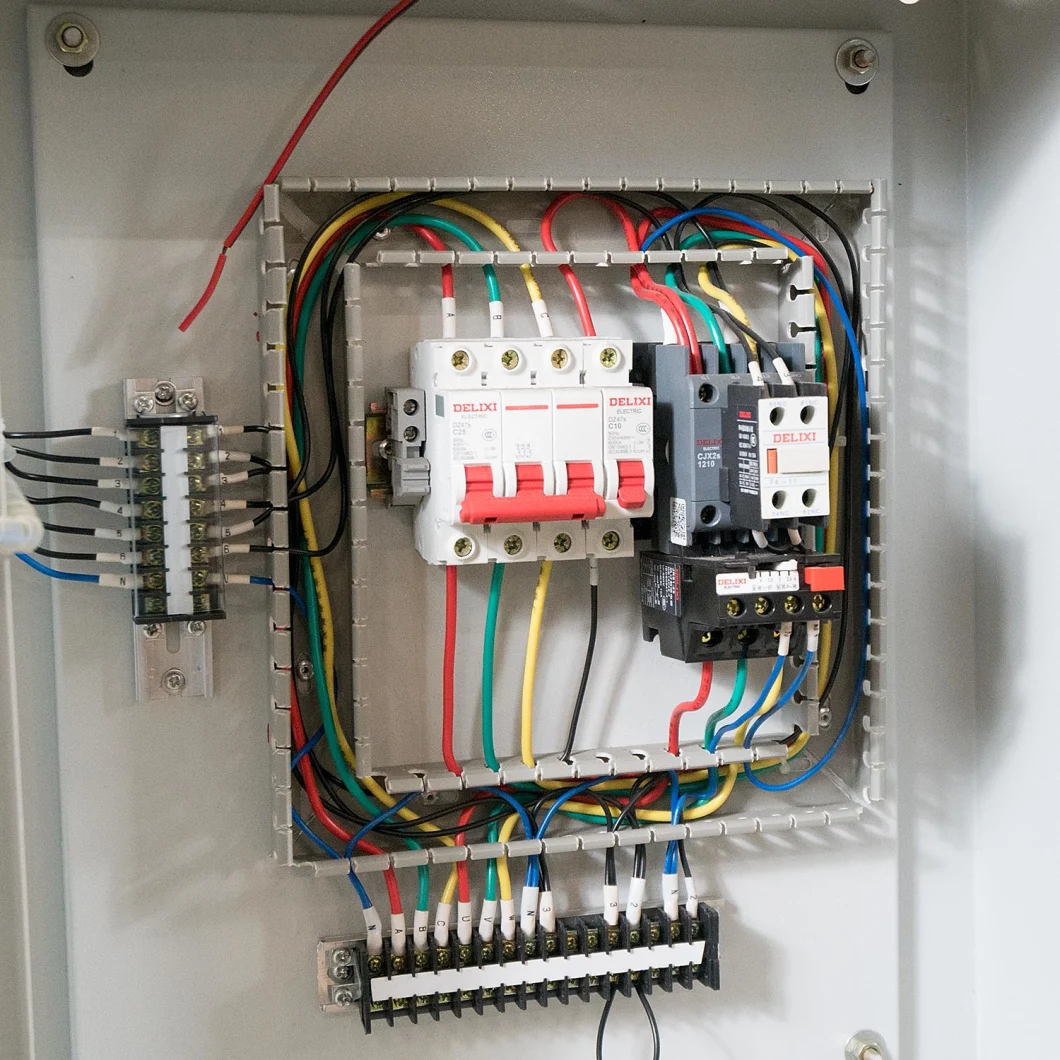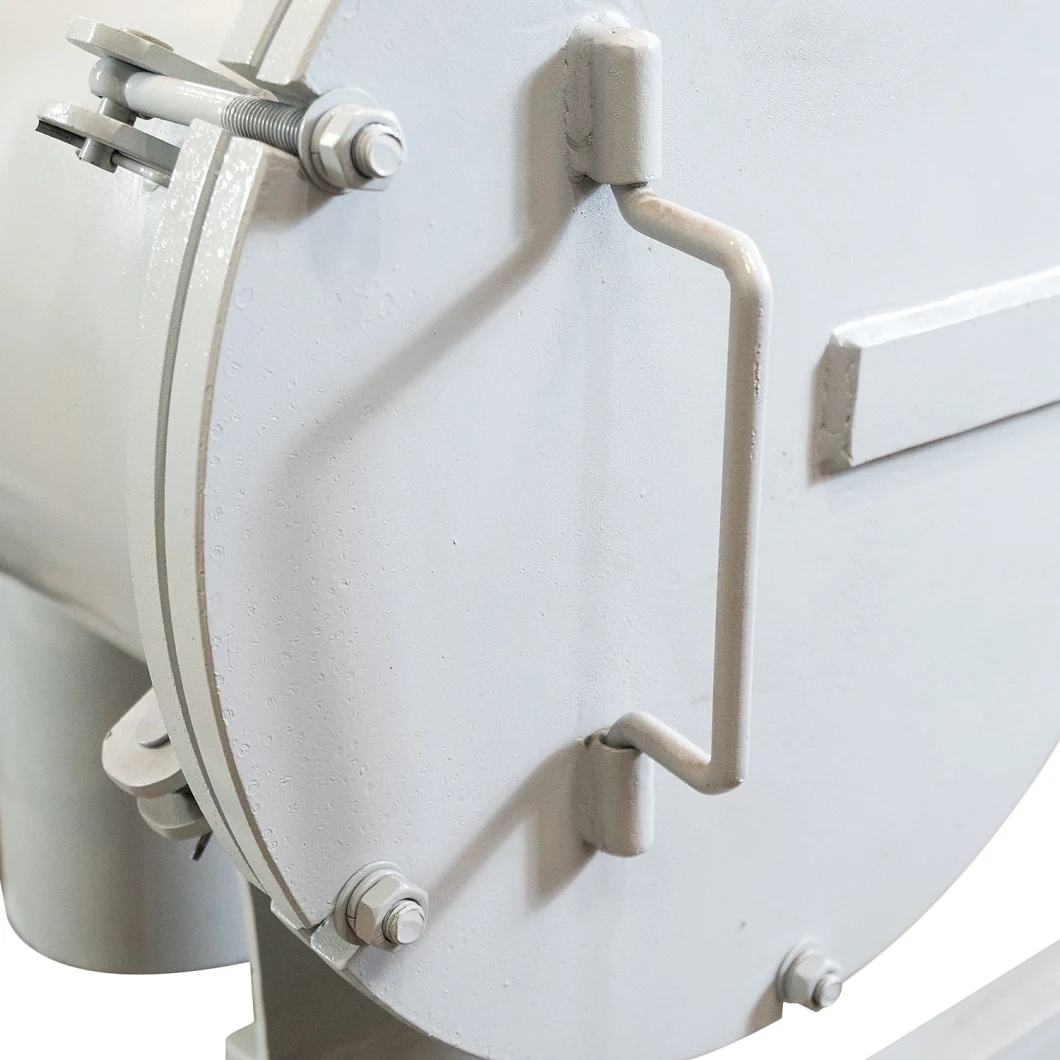 Technical Parameters
Name

Unit
TYB-10
TYB-20
TYB-30
TYB-50
TYB-100
TYB-200
TYB-300
Flow rate
L/h
600
1200
1800
3000
6000
12000
18000
Working Pressure
Mpa
≤0.3
Working Noise
dB(A)
≤65
Power
kW
0.75
0.75
2.2
2.2
3
4
5
Net Weight
kg
80
90
105
135
150
185
250
Overall
Dimensions
L
mm
700
700
700
850
800
1000
1200
W
mm
570
570
600
650
650
700
900
H
mm
550
600
650
750
800
850
1100
Guarantee value
| | |
| --- | --- |
| Moisture content | ≤100 PPM |
| Impurities size | ≤1 micron |
| Cleanness | Grade 6 (NAS 1638) |
Main Oil Purifiers
1.ZY series vacuum transformer oil purifier
2.ZYA series vacuum automatic transformer oil purifier
3.ZYB series vacuum transformer oil regeneration purifier
4.ZYD series double-stage vacuum transformer oil purifier
5.ZYD-I series ouble-stage transformer oil regeneration purifier
6.ZYD-M series trailer-mounted transformer oil purifier
7.TY series vacuum turbine oil purifier
8.TYA series vacuum lubricating oil purifier
9.TYB series coalescence-separation oil purifier
10.TYC series vacuum lubricating oil regeneration purifier
11.CYA series centrifugal oil purifier
12.TPR series waste engine oil recycling system
13.PL series plate and frame oil filter press
14.JL series portable oil purifier
15.BZ series transformer oil regeneration device
About Us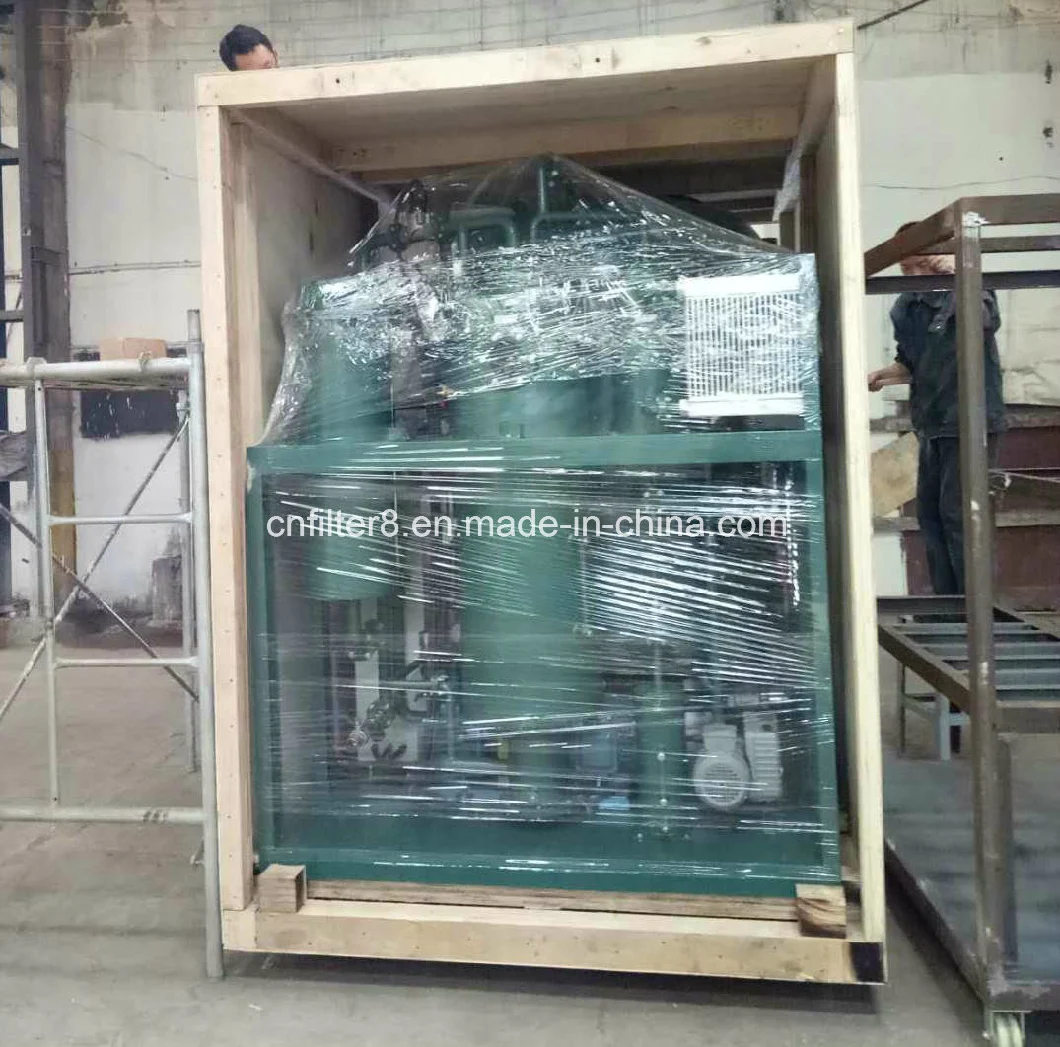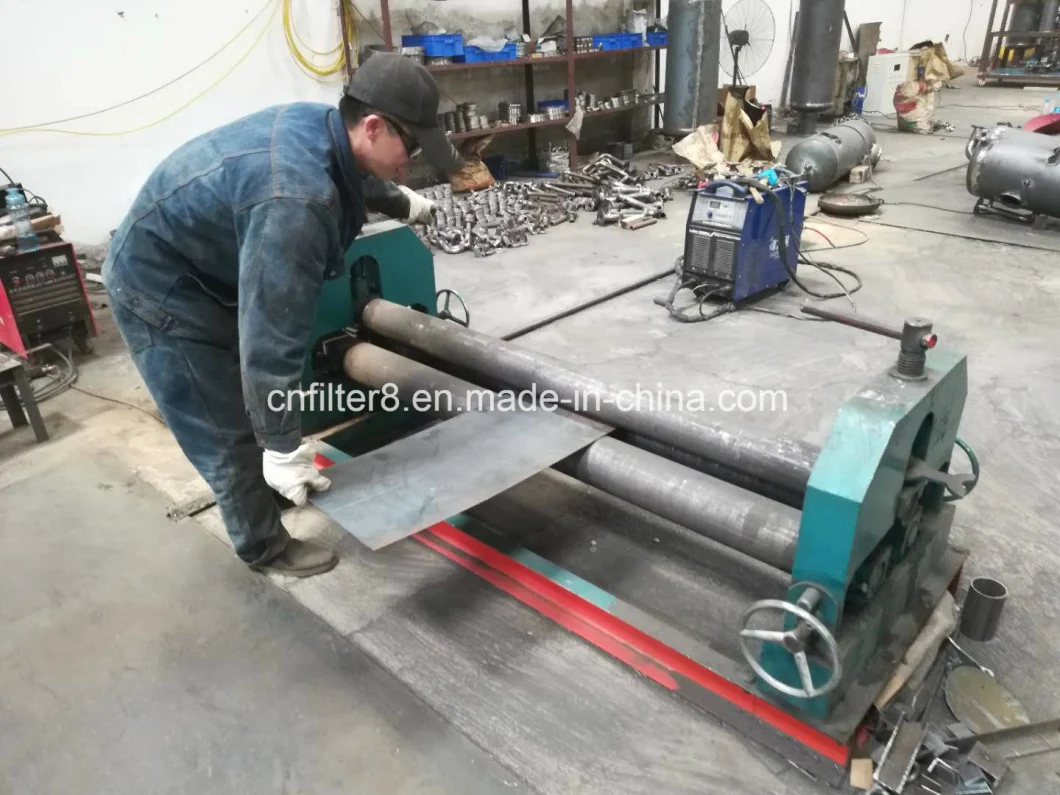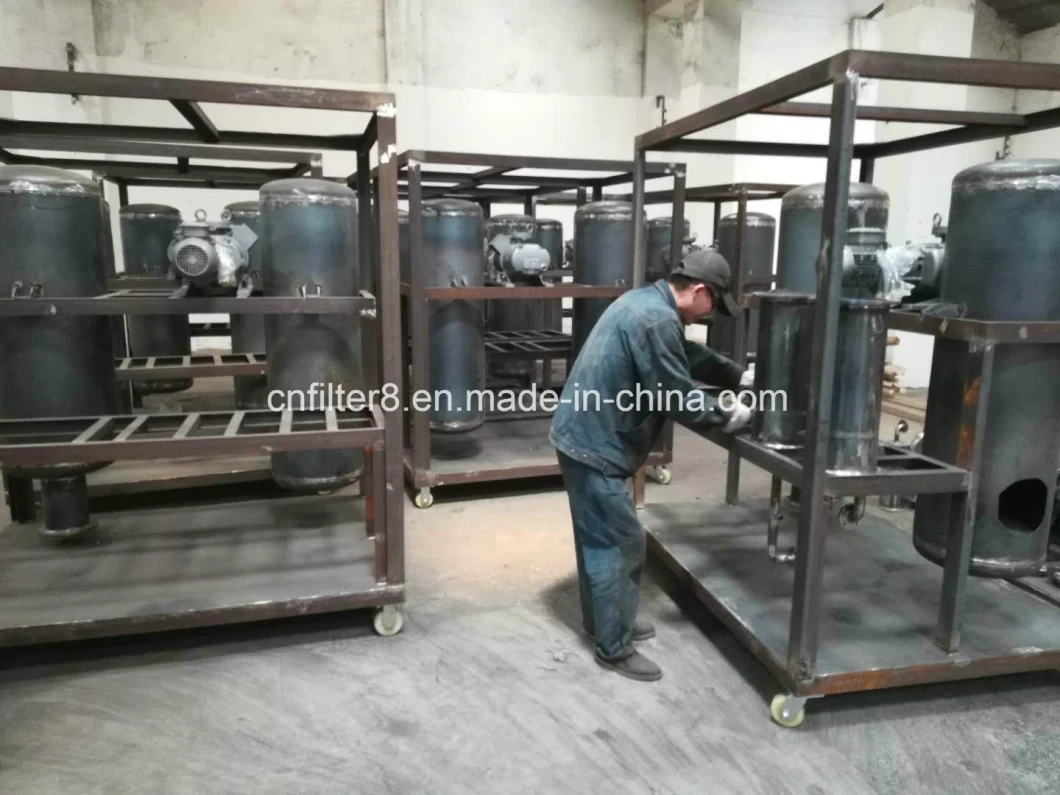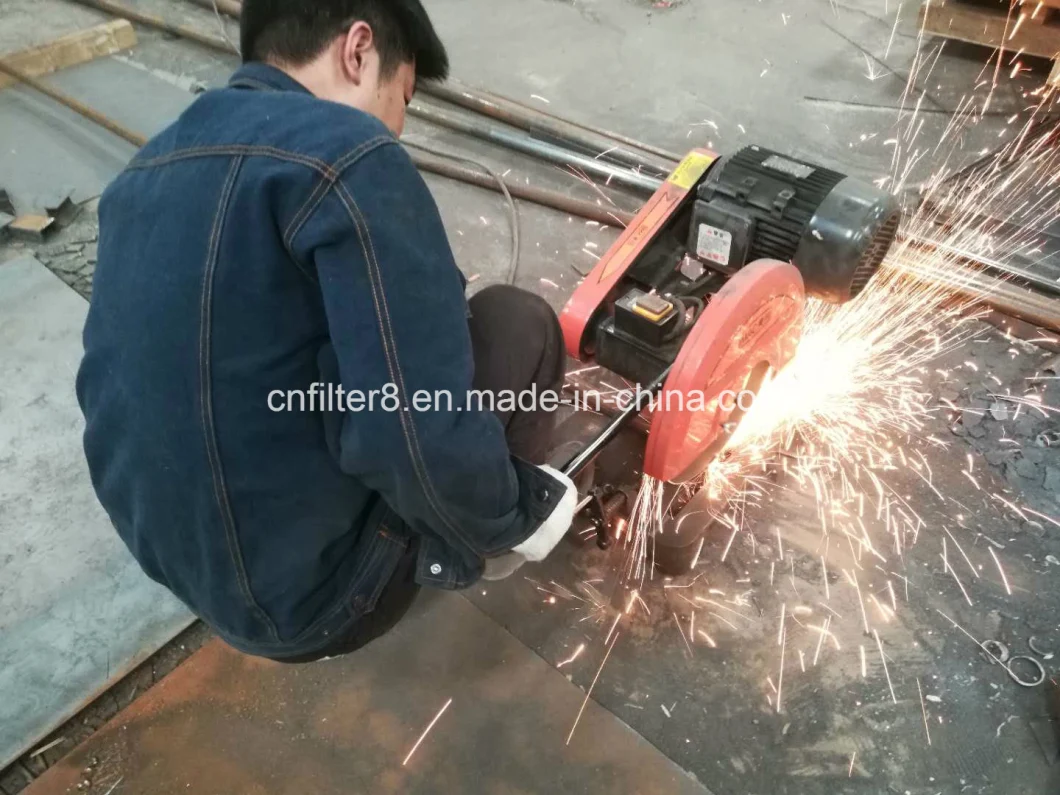 Located at Chongqing city--a southwest electromechanical manufacturing center as well as national municipality, Chongqing TOP is a professional leading manufacturer and supplier of oil purifiers and various related testers. Our company consists of departments respectively for technological development, machinery manufacture, instrument manufacture and quality control etc. On basis of mature development and manufacture technology and highly qualified production management team, the products have high quality, easy operation, excellent performance and long service life.
Service Commitment
1. Long-term warranty of 2 years.
2. Provide best necessary spare parts at low price (some for free).
3. Provide timely reply and technical support within 24 hours.
4. OEM is available for TOP Products.
5. Protect your sales area, ideas of design and all your private information.
Safe and Timely Transportation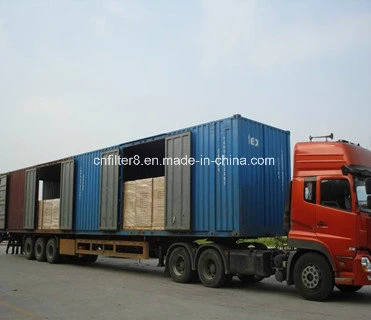 *Standard export wooden case with high quality cushioning material ensures that the customers get the item in good condition.
*Carefully check every packing detail before delivery to avoid any troubles during the transportation.
*Appointed logistics company could be used according to customers demands.
* Do our best to make sure customers can get their goods in time.